Recognition and Management of Serious/Urgent Medical Conditions
---
Course Goals and Content
Recognition and management of "easy-to-miss" conditions that are relatively likely to present in acupuncture practice without prior diagnosis.
Symptom-based format and case studies that test your ability to rapidly and accurately identify red flags.
The art of making referrals and building relationships with other health professionals: enhances patient safety while you increase your practice volume!
Features presentations by Dr. David Anzaldua, ABFP, ABAARM, author of An Acupuncturist's Guide to Medical Red Flags and Referrals, and other physicians.
Pain, Numbness and Weakness of the Spine and Extremities
General characteristic of pain that indicate urgent medical problems.
Spinal pain, motor and sensory problems.
Upper and lower extremity pain and injuries.
Headaches and orofacial pain.
Systemic and Psycho-Social Complaints
Limb swelling and pulse abnormalities.
Fatigue and changes in weight.

Dizziness and altered mental function.
Substance abuse, depression and suicidality.
Signs and symptoms of abused and neglected patients.
Making and Building Referrals
Protocols for effective and timely referrals.
The art of building referral relationships to enhance patient safety and volume.
Presentations by physical medicine physicians and allied health professionals.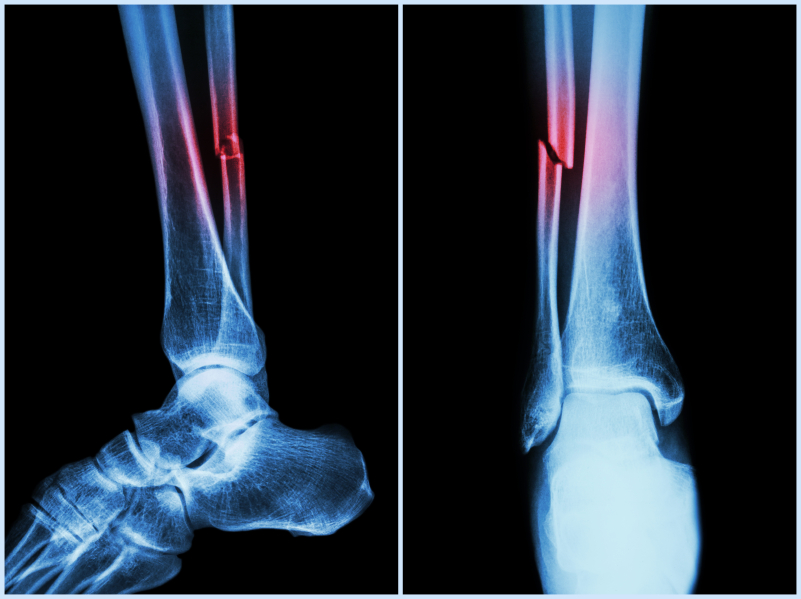 ---
Student Ratings and Comments
from evaluations as required by California Acupuncture Board
Respondents: 8 of 13 enrolled
Average rating:  5/5
Comments:
"Awesome class as usual, great guest presenters!" –Marian Blum, L.A.c
---
Tuition
$269.10 if paid before January 27
$299 after January 27
Discounts
-5% for 1st-year licensees
-10% for pre-licensed students
Next offering: TBA. Please let us know of your interest in a distance-learning class.