Hands-on and distance-learning, doctoral-level training and continuing education classes for the busy AOM professional. Modules feature a unique, integrative approach to treatment of orthopedic, sports, and chronic pain conditions with acupuncture and oriental medical modalities, taught by head instructor Anthony Von der Muhll, L.Ac., DAOM, DNBAO, FAIPM and a team of highly-experienced teachers and practitioners. See student testimonials.
Interview with Eric Schanke
Classes are modular--take one, or start the program at any time!
Hands-on classes, live webinars and distance-learning advanced clinical training to help you survive and thrive in today's competitive acupuncture and integrative medicine environment!
In just one module, I've learned more than in 13 years of CEU classes combined. It's knowledge I'm able to apply in my practice immediately.
I have to say the quality of teaching is nothing but superb. I highly recommend people take his course.
Alon Marcus, DOM, L.Ac., DAAPM
The quality, accessibility, and quantity of the information presented in these courses is outstanding. Anthony provides a truly integrated approach to orthopedic and pain medicine: western anatomy, bio-mechanics, and pathologies while maintaining a strong focus on traditional Chinese medical theories. For any practitioner wishing to grow  a highly effective and ethical skill set.
Anthony is a highly trained and skilled acupuncturist offering sports injury and orthopedic clinical expertise highlighted by a passion for teaching.
I can't tell you how much information I use every day from your classes.
My success in my career is due in large part to what I have learned from Mr. Von der Muhll's teaching.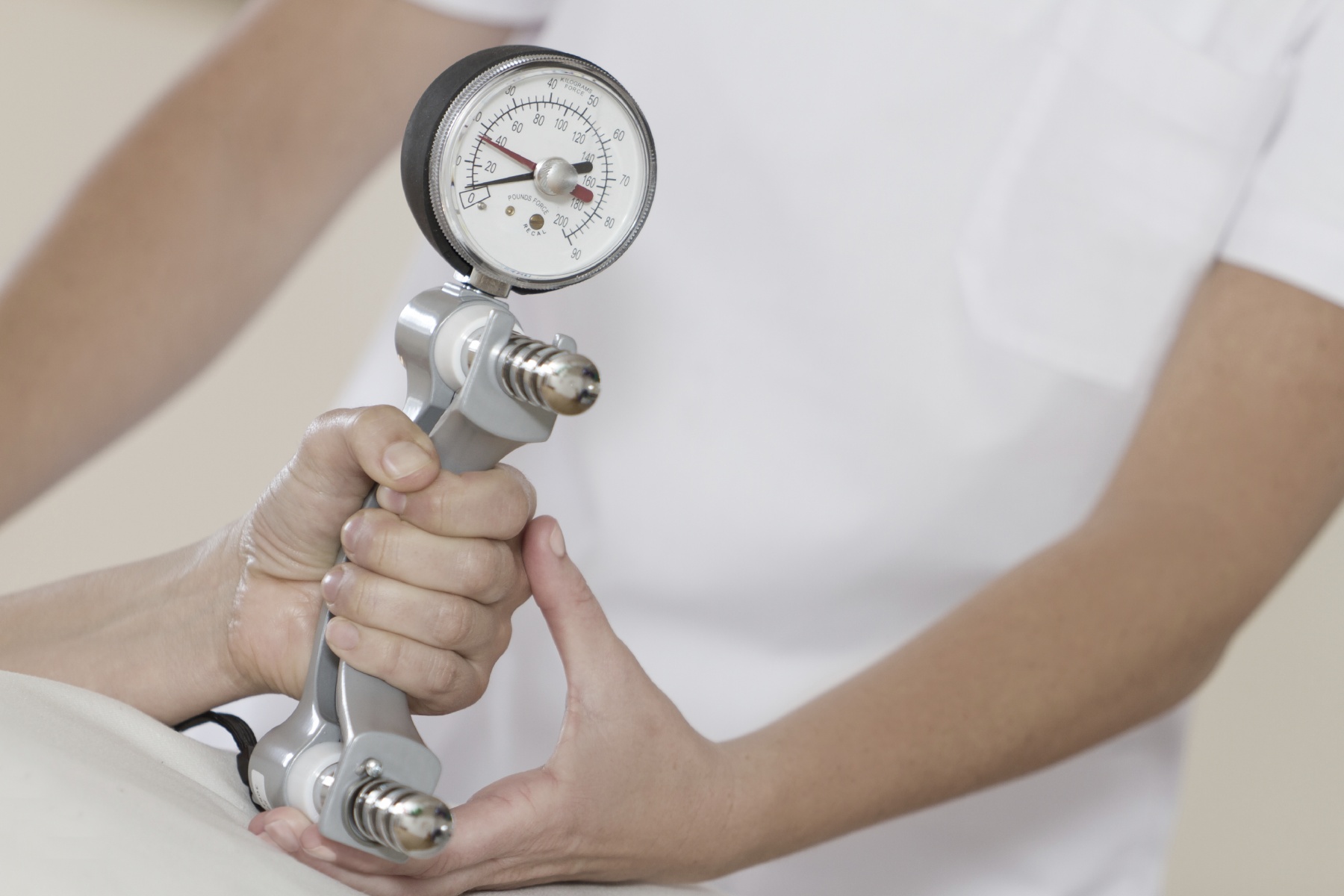 Course Content
Evaluation and diagnosis of injuries and pain conditions of the spine and extremities.
Integrative East-West treatment with traditional and modern acupuncture/dry needling, trigger point needling, electro-acupuncture, cupping, gua sha, tui na, and other modalities.
Treatment of chronic/systemic pain and inflammation and related mood, sleep, and weight disorders with herbal, dietary, acupuncture and exercise therapies.
Recognition and management of urgent/serious medical conditions.
Building referral relationships and working in multi-disciplinary medical settings through development of professional and practice management skills and abilities.
Program Features
Weekend modules allow for selective and self-paced learning. Start at any time!
Hands-on seminars are followed by review and practicum modules for enhanced retention and application of material.
On-line discussion forums and training materials for help with difficult cases and practice management issues, and support self-directed and peer-to-peer learning.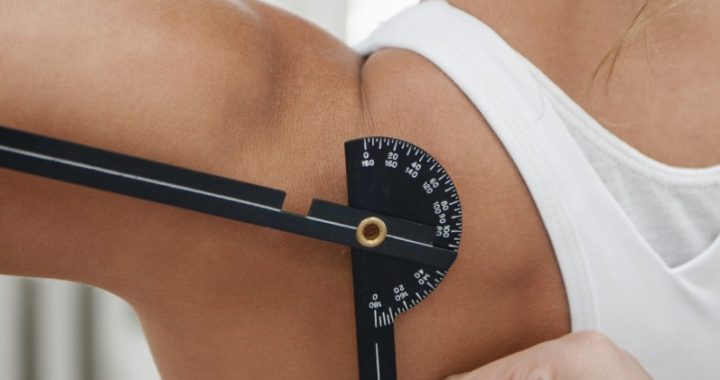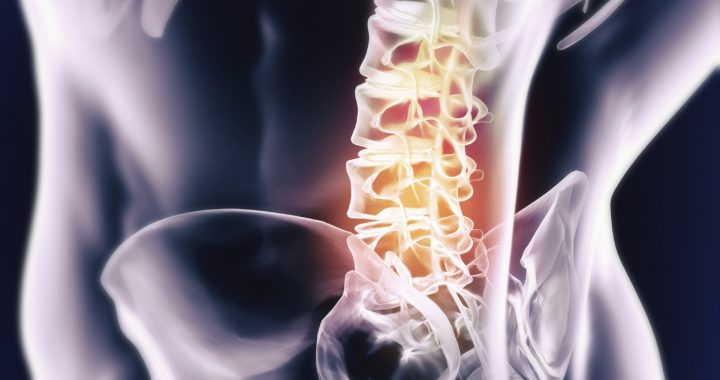 Certification in Integrative Acupuncture Orthopedics
Certification available upon completion of:
250 didactic and practical classes
50 clinical observation hours
Case reporting requirements
Passage of certification exam