---
Course Goals and Content:
Professional medical reporting skills are vital for treatment re-authorization and reimbursement in managed care.
Features instructor-lead peer review/feedback regarding student chart notes, and comparison of electronic and on-line documentation systems.
We will review and apply best practices for the particular requirements of managed care and other special reporting situations, including:
Initial and follow-up evaluations: how to present outcomes to support re-imbursement and treatment re-authorization requests.
Workers Compensation: initial and progress reports (PR2s).
Comparison of electronic health records systems for managed care reporting.
Special reporting requirements for homicidal patients, patient abuse/neglect, infectious diseases, driver incompetence, and work-related injuries.
Student Ratings and Comments
from evaluations of a prior live class offered in 2016, as required by California Acupuncture Board
Respondents: 13 of 17 enrolled
Average rating: 99/100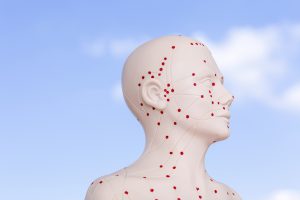 "Anthony as always is superbly professional, knowledgeable, and encouraging improvements in clinical practice. Thank you!"  --Anonymous
"All of your classes have been instrumental in my ability to improve patient care–but it could be a 2-day course to cover more. Thank you!"  –Jennifer Root, L.Ac.
"I always enjoy Anthony's classes, very helpful info."  --Anonymous