Recognition and Management of Serious/Urgent Medical Conditions
Next offering: TBA. Please let us know of your interest in a distance-learning class.
---
 Course Goals and Content
On-Demand/Home Study Class
Over 30 "easy-to-miss" urgent/serious conditions relatively likely to present in acupuncture practice without prior diagnosis
Symptom-based format and case studies: test your ability to rapidly and accurately identify red flags
The art of making referrals and building relationships with other health professionals: enhance patient safety, while you increase your practice volume!
Recognition and management of urgent/serious medical conditions
L.Ac.'s role as primary health-care profession

Condition incidence and/or prevalence in outpatient acupuncture practice

Risk factor/history/sign/symptom clusters

Pathomechanisms, natural progression and adverse outcomes

Stabilizing measures, referrals, consultations, and EMS

Documentation of assessment, stabilization and referral
General characteristics of pain as a red flag
Timing of pain

Post-traumatic and post-surgical pain

Atraumatic joint inflammation and degeneration

Bone pain and fractures

Pain with neurovascular and trophic signs and symptoms

Degree of disability
Spinal pain, sensory and motor problems
Radiculopathy

Cauda equina syndrome

Spinal cancer

Fractures: vertebral compression, ribs, spondylolisthesis

Shingles/herpes zoster
Upper extremity pain, sensory and motor problems
Rotator cuff tears

Shoulder, elbow, wrist dislocation

Fractures: radial head and neck; supracondylar; scaphoid

Severe peripheral neuropathy

Severe Raynaud's disease

Complex regional pain syndrome: reflex sympathetic dystrophy, causalgia
Lower extremity pain, sensory and motor problems:
Avascular necrosis of the hip

Slipped capital femoral epiphysis

Vascular claudication

Ankle/foot fractures

Deep vein thrombosis/pulmonary embolism

Compartment syndrome
Headaches and oro-facial pain 
TIAs, strokes and aneurysms

Temporal arteritis

Bacterial sinusitis

Acute closed-angle glaucoma

Non-traumatic subarachnoid hemorrhage

Severe sore throat
Organ pain
Chest and respiratory pain

Abdominal and digestive pain

Urinary and reproductive systems pain
Systemic and Psycho-Social Complaints
Limb swelling and pulse abnormalities
Fatigue and changes in weight
Dizziness and altered mental function
Substance abuse, depression and suicidality
Signs and symptoms of abused and neglected patients
Making and Building Referrals
The art of building referral relationships to enhance patient safety and volume.
Protocols for effective and timely referrals

Documentation of management and referrals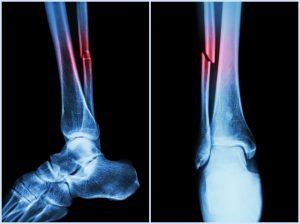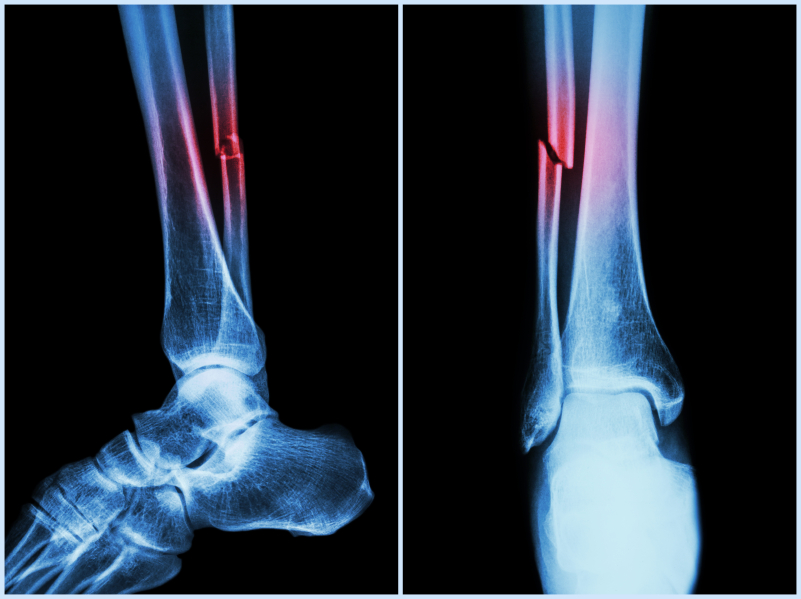 ---
Student Ratings and Comments
from evaluations as required by California Acupuncture Board
Respondents: 8 of 13 enrolled
Average rating:  5/5
Comments:
"Awesome class as usual, great guest presenters!" –Marian Blum, L.A.c
Next offering: TBA. Please let us know of your interest in a distance-learning class.